Our new website
But what do we use it for?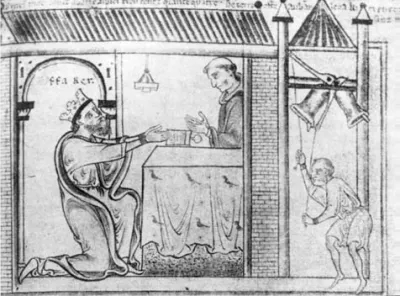 Giving Information!
If you're reading this, you've already found your way to our new website! But it's important that you have – part of our new presentation to our museum visitors is through the internet, and we're going to be expanding this website to that it becomes the 'place to come' for the history of Three Rivers, its town and all its villages. You can contribute to it, and many people already are! "What was it like to live and work round here?" is equally, "What's it like to be at school, and living and working round here, now?"
Contact us to tell us about it! [email protected].