We've closed for the winter!
We have work to do... and we'll be back in March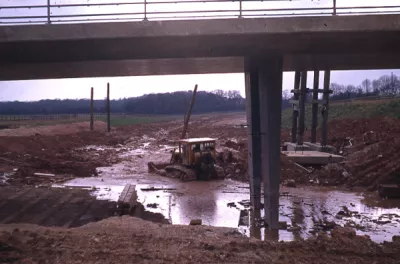 We closed on 18th December, and will now spend January and February on a refurbishment of our interior and new exhibits including a digital display. There's a lot to be done, but we expect to open again at the beginning of March. Our website will keep you in touch!