Maple Cross and West Hyde
The story of Maple Cross and West Hyde will be developed here in due time!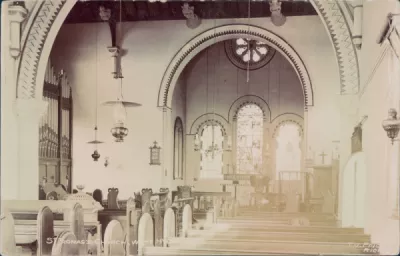 The hamlets of Maple Cross and West Hyde have always been rather detached from Rickmansworth on the river Colne, although part of the parish and now in Three Rivers District. Aside from arable agriculture, the most important product from the 1830s was watercress, grown in river water supplemented by natural springs, cut by hand in bunches and taken to London initially by canal boat and then by rail.

But the Mines Royal Copper Mill, using the canal as it did to bring copper in and take manufactured sheet out and to the warship building yard at Deptford, also provided important employment until at least 1840 (the process was superseded by a manufacturer based in Birmingham). The mill later became a factory making asbestos cement products, with cement coming from further down the canal.

This section will be expanded.