Three Rivers Museum of local history
What it was like to live and work round here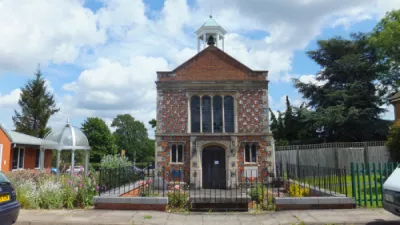 Our local history
This website will introduce you to the local history of Three Rivers. It's a very varied area, with its roots firmly in agriculture but with many developments over the last few centuries.
What's now Three Rivers comprises three main historic parishes, Sarratt, Rickmansworth and Abbots Langley, with some of Kings Langley and Watford also incorporated when the district was formed in 1974. We're not going, here, to reproduce work which already exists, but we'll add to it and illustrate it to tell you as much of the story as we can, especially about the lives and work of ordinary people: "What was it like to live and work round here?" So in many of these pages you'll find links to other good work, but we'll be expanding it and adding to it as time goes on. You'll find many of our photos there as well.

Find out more
Admission is free
We're open!

Wednesdays, Thursdays and Fridays, 2 to 4, and Saturdays 10 to 2.
We can take visits for schools and organised groups at other times by arrangement.