Our digital collections
The Barbara Owen Digital Archive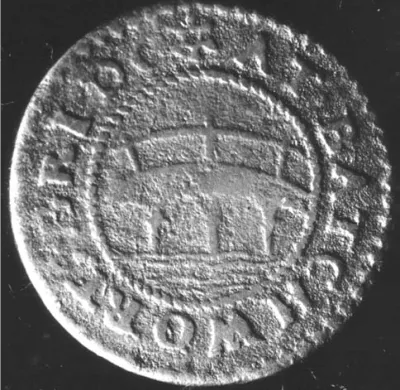 Our digital archive is named in memory of our late, great chairman, Barbara Owen.
We have several collections in the Barbara Owen digital archive - of images, audio and video recordings - and of course of 'things' and documents. We're working on our digital catalogues now, and they'll be here as soon as we can do that work. But in the museum we can show you many of the videos of the last several years of our story.
And you can find some of our photo archive here . It has both recent and older (some old) images: but we've recently joined the Rickmansworth Historical Society in digitising a large number of slides from our joint collection: a selection will be made available here over the next few weeks.
And our digital interactive display, the Kiosk, is now working, and filling up with information. You can select and find out about pretty well whatever we've been able to digitise: images, video, audio, copies of documents... and much more besides, are all coming. Most of what's there now are local photographs.
But not all are old. History is being made, and recorded, now. We're delighted to have teamed up with the local photographer Deborah Young, and have a growing collection of her work in recording how the area looks now. Come and enjoy what she's seen. History doesn't have to be old!


More from this section