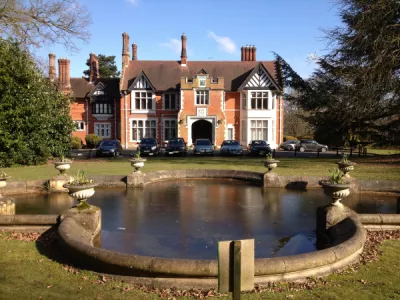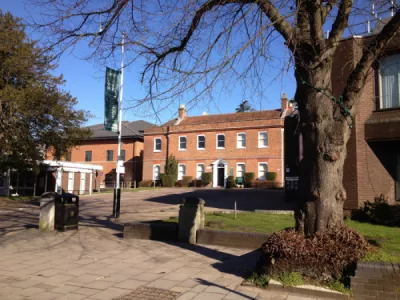 The Museum was set up in Basing House in 1988. We've been there ever since, as tenants of Three Rivers District Council.
We're entirely run and operated by volunteers. We're a registered charity and a company limited by guarantee.
We have no public funding and make no charge for admission: we depend wholly on our membership subscriptions, donations and grants. Your financial support, of any size, will be very important to sustain our service to our local community.
Our main effort goes into supporting local learning about the heritage and history of the Three Rivers area. What was it like to live and work round here? Use this website to start to answer that question: but come in to find out more, and more detail.
Many community projects have their roots in local history, and many family histories are enriched by the sort of detail that we can provide. If you're planning a local project, you might like to come and see if we can help.