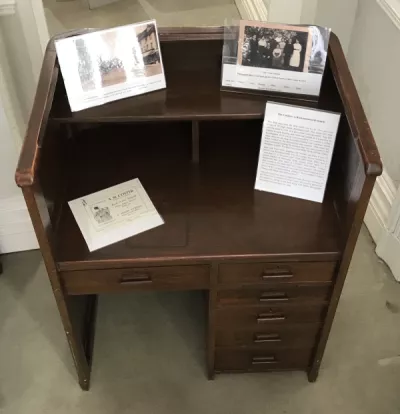 We'll be closed for the Rickmansworth Festival!
The Rickmansworth Festival is on 21 and 22 May! It'll be great to have it back.

And your museum will be there, in the Environment Marquee in the Meadow. Come and see us there, and find out what we do.

But we won't be at Basing House on 21 May....